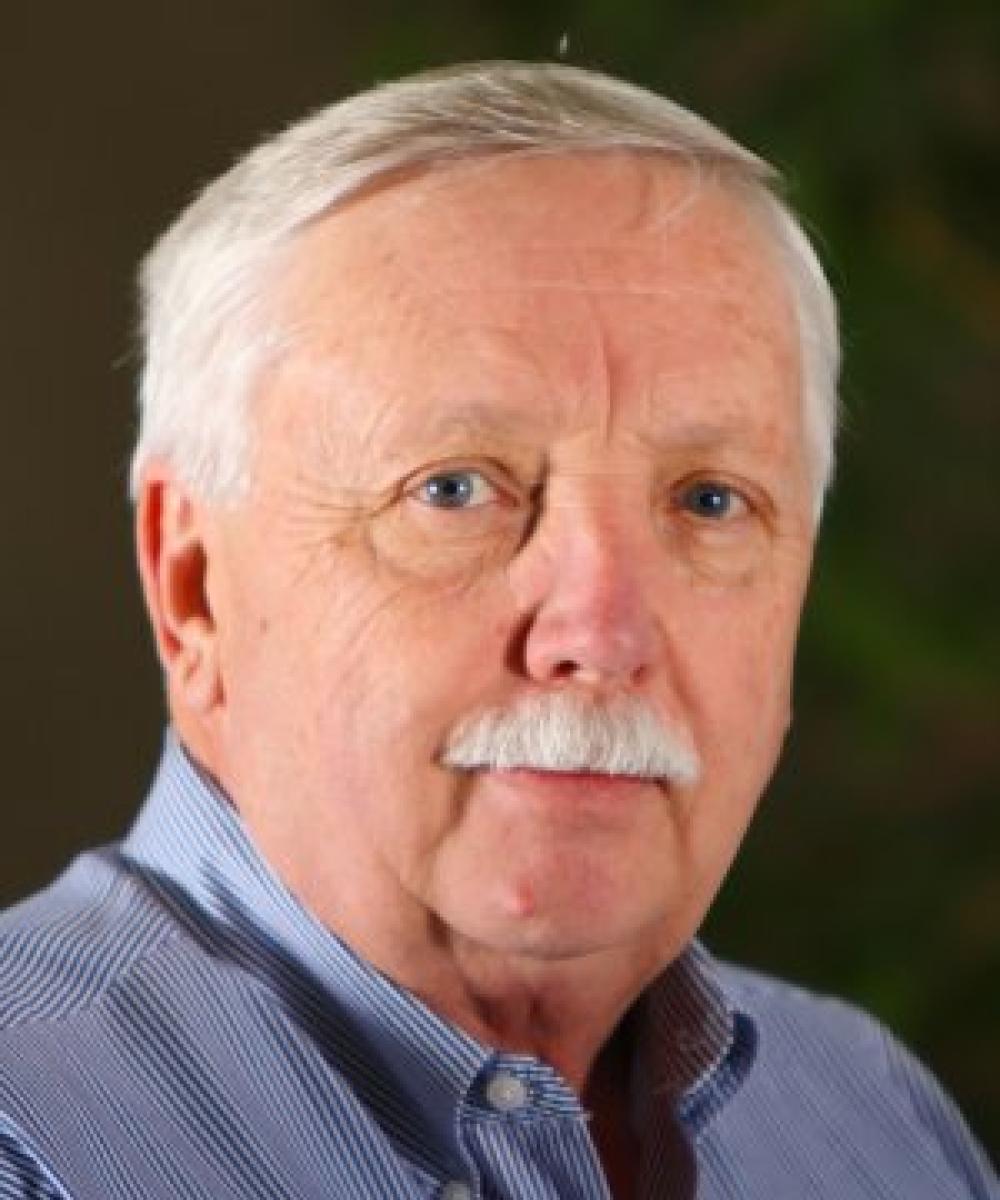 John Lane, CFP®
Partner
530-672-7400
844-351-5905
John is based in our Cameron Park office. With more than 35 years of experience in the fields of financial planning and insurance, John knows what's most important when it comes to planning finances and when it comes to planning life.
John's education includes majoring in Business Administration while attending San Jose State University. John received the CERTIFIED FINANCIAL PLANNER ™ certification in 1989 from the College for Financial Planning. John has guest-lectured and instructed for many industry educational courses, including instruction at the UC Davis extension in the Personal Financial Planning Department. He has also been a columnist and radio talk show host, concentrating in areas of estate, investment, business and personal financial planning.
Enjoying his community and the thrill for good competition, you'll find John sitting on the board of a local school district, or on the softball field coaching the Ponderosa High School team. He currently serves on the El Dorado County Board of Education. 
John and his wife Lori reside in Pleasant Valley where they raised their two daughters Jennifer and Christine.