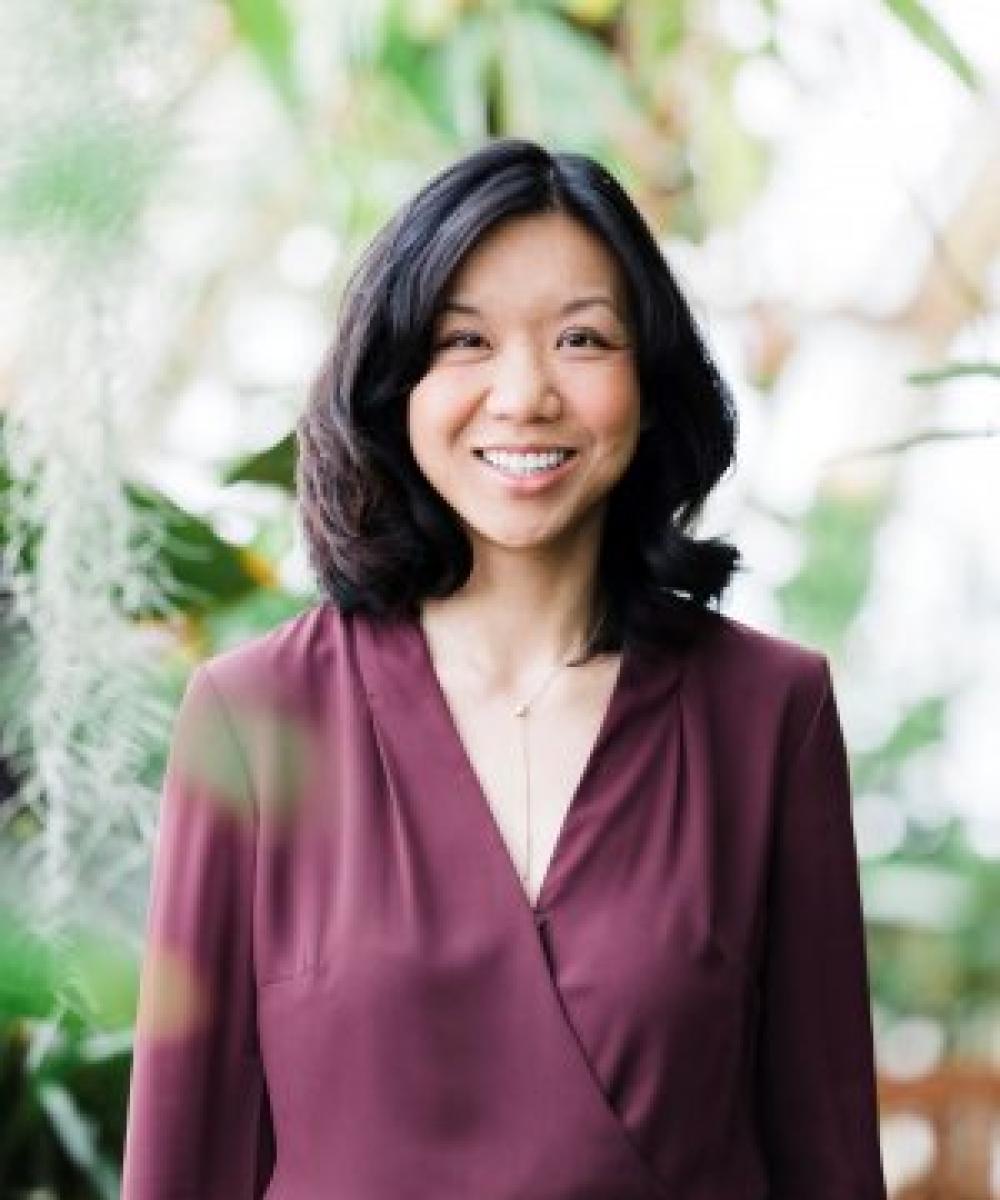 Judy Ho, CFP®, CDFA®, MBA
Financial Planner
916-351-5905
844-351-5905
Judy is based in our Folsom office. A California native, she earned her Bachelor's degree in Managerial Economics from UC Davis. She moved to the Bay Area and obtained a Master's in Business Administration from San Francisco State University. Judy is also a CERTIFIED FINANCIAL PLANNER™ professional and Certified Divorce Financial Analyst®. 
Judy is a passionate advocate of family financial planning. Having experienced the role of family caretaker for many years she believes in the importance of planning for the unplanned.  Judy understands the emotional and physical impacts a caretaker may experience during difficult times and is committed to helping individuals move forward and plan a new future. 
She returned to the Sacramento area in 2019 with the goal of purchasing a multi-generational family compound. As she states, "I want to live near my mother, not with my mother." Judy is active in her community and looks forward to re-exploring the area with her dog, Ida Ho.